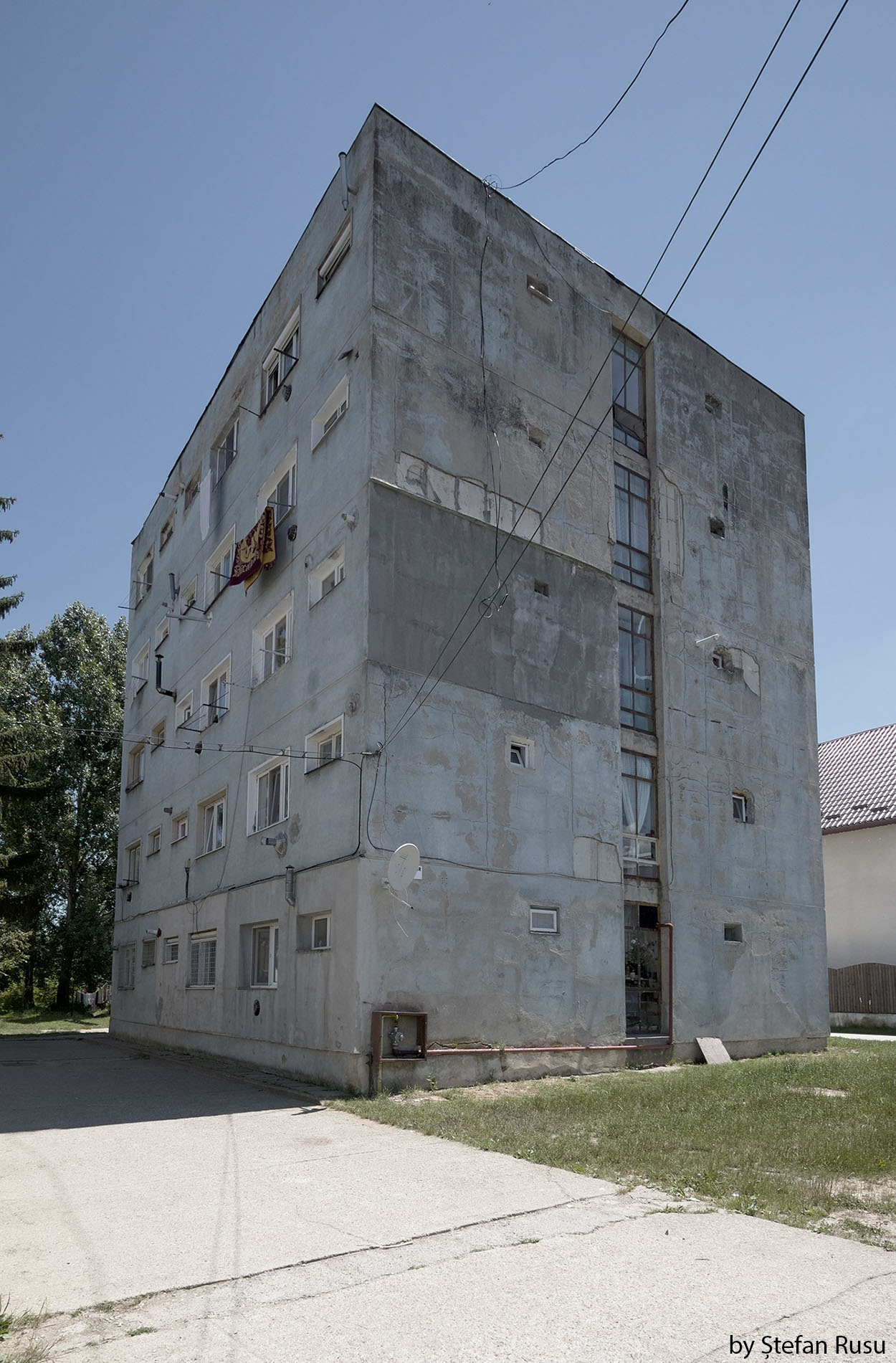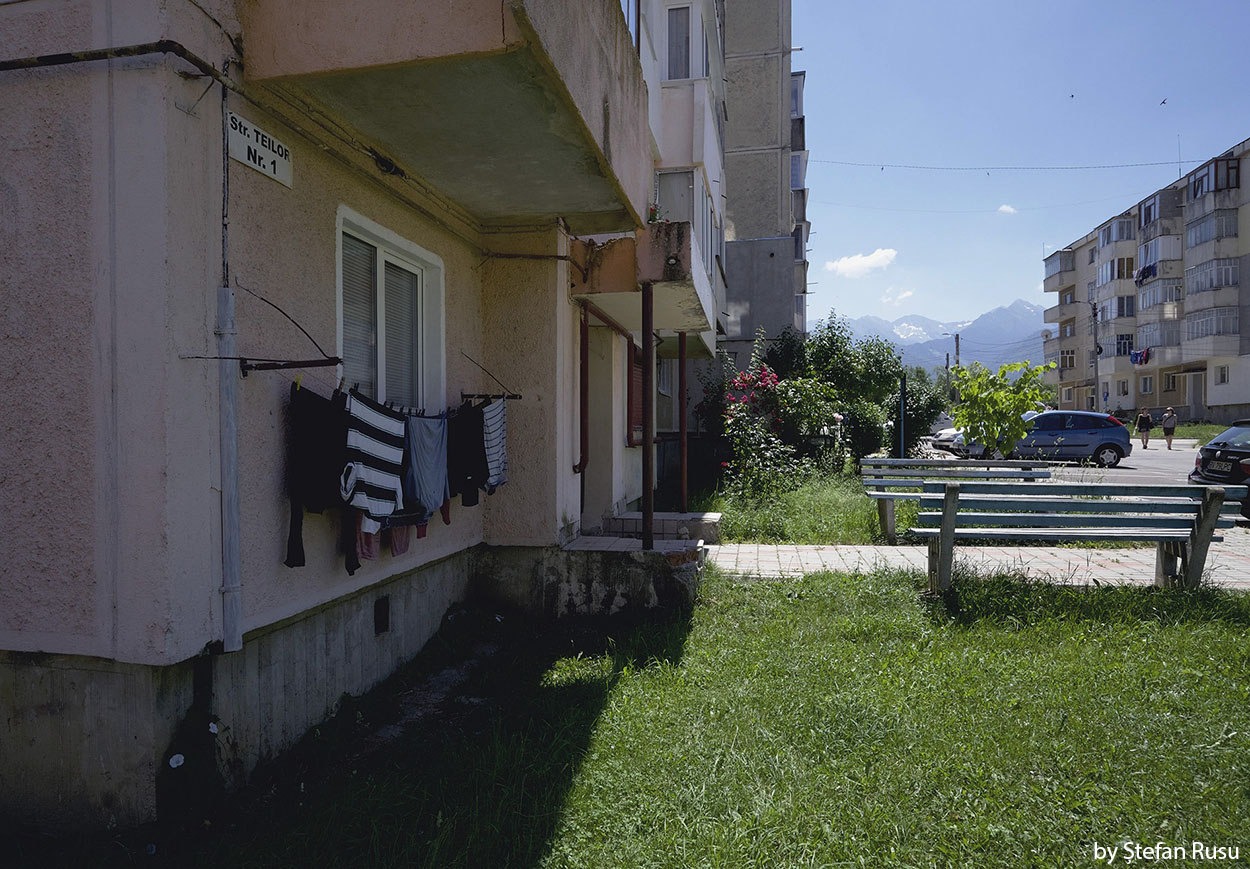 Utopian Cities,
Programmed Societies project
Organizer: 2580 Association
"Utopian cities, programmed societies" project aims to forge the art-design-science – technologies scene by taking the case of Victoria town in the Brasov region (Romania) and the history of Eastern European cybernetics as starting points for artistic and design interventions. Bringing together key European institutional partners from art, design and technological education, the project proposes a platform of research which considers both Eastern and Western European histories of science and technology in order to support critical interventions related to the mainstream technological discourses. The project focuses on the unfinished urban utopias and possible ways to reinvest these sites and to transform these forgotten places, as well as on the attempts to design and to configure technological systems by looking into the nature and the use of data, the way in which the reliability and the density of data is about to transform our environments and economy, our sense of community, work and knowledge.
Often neglected in the science and technology studies (STS) research, the history and the concepts developed in the ex-socialist countries from Eastern Europe might prove of interest in the present globalized and digitalized world. Aiming to build and to develop a new form of social organization based on Marxist ideology, the socialist states have developed science and technological tools to help them design their environment and to plan their economies. Incited by the debates related to the "new man" and the "new societies", architects, designers, economists and technicians (or in other words, the technocrats), were invited to reflect and to bring to reality the new societal models. Architecture, urbanism and cybernetics become soon important tools of reflection and modelization of society. These histories are highly informative today not only for those who have experienced and inherited them, but also for all sort of technocratic societies we are experiencing today and we are planning to live in.
The project is organized by 2580 Association and is co-financed by AFCN – The Romanian Agency of the National Cultural Fund. The project also received the support of KISD – Köln International School of Design, Köln (Germany), Victoria City Hall, S.C. Viromet S.A, Loughborough University (UK), Institut Politechnique de Paris (France) and Simultan Festival Timisoara.
Project coordinator: Tincuta Heinzel. 
Project co-coordinators: Dana Diminescu & Ioana Macrea-Toma.